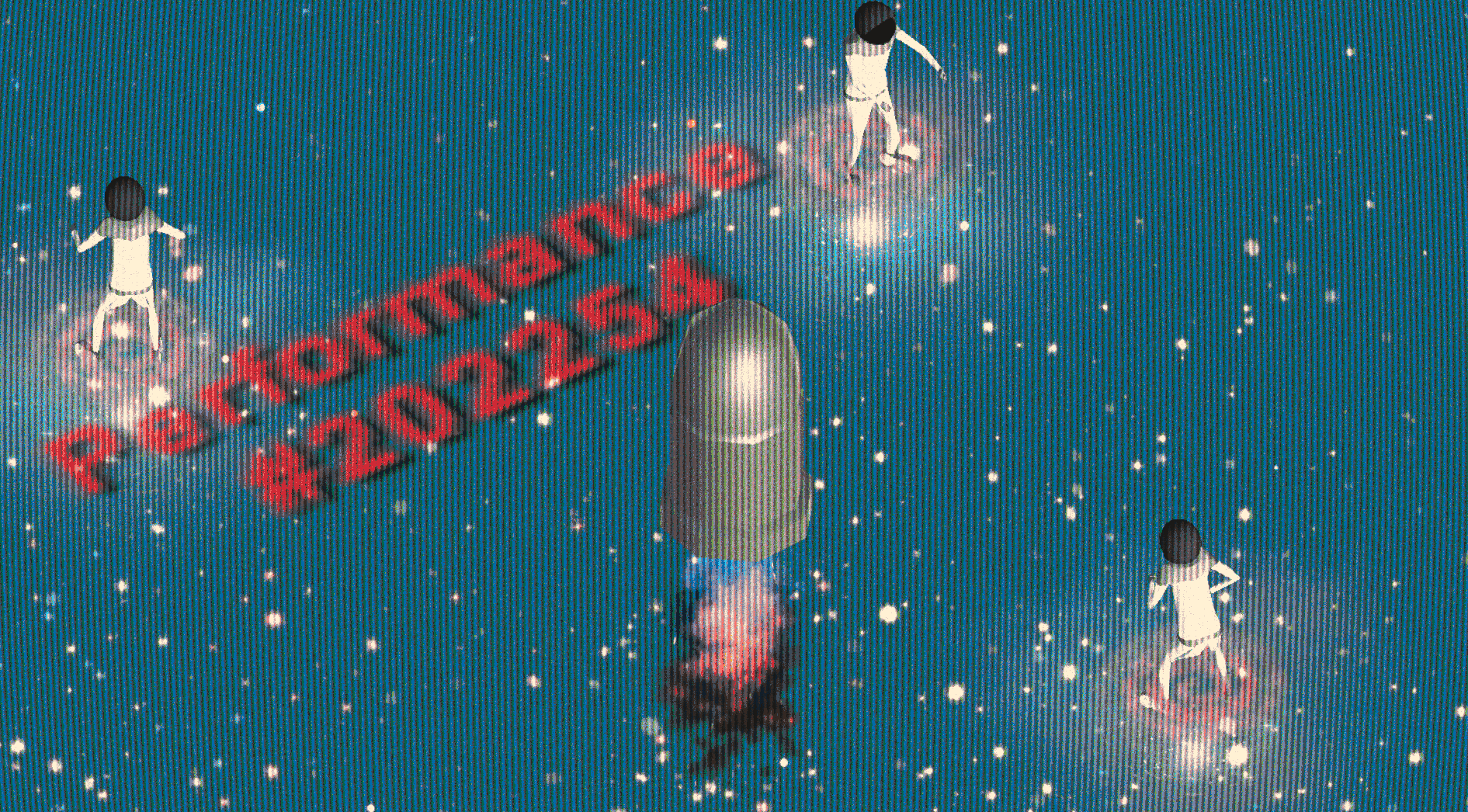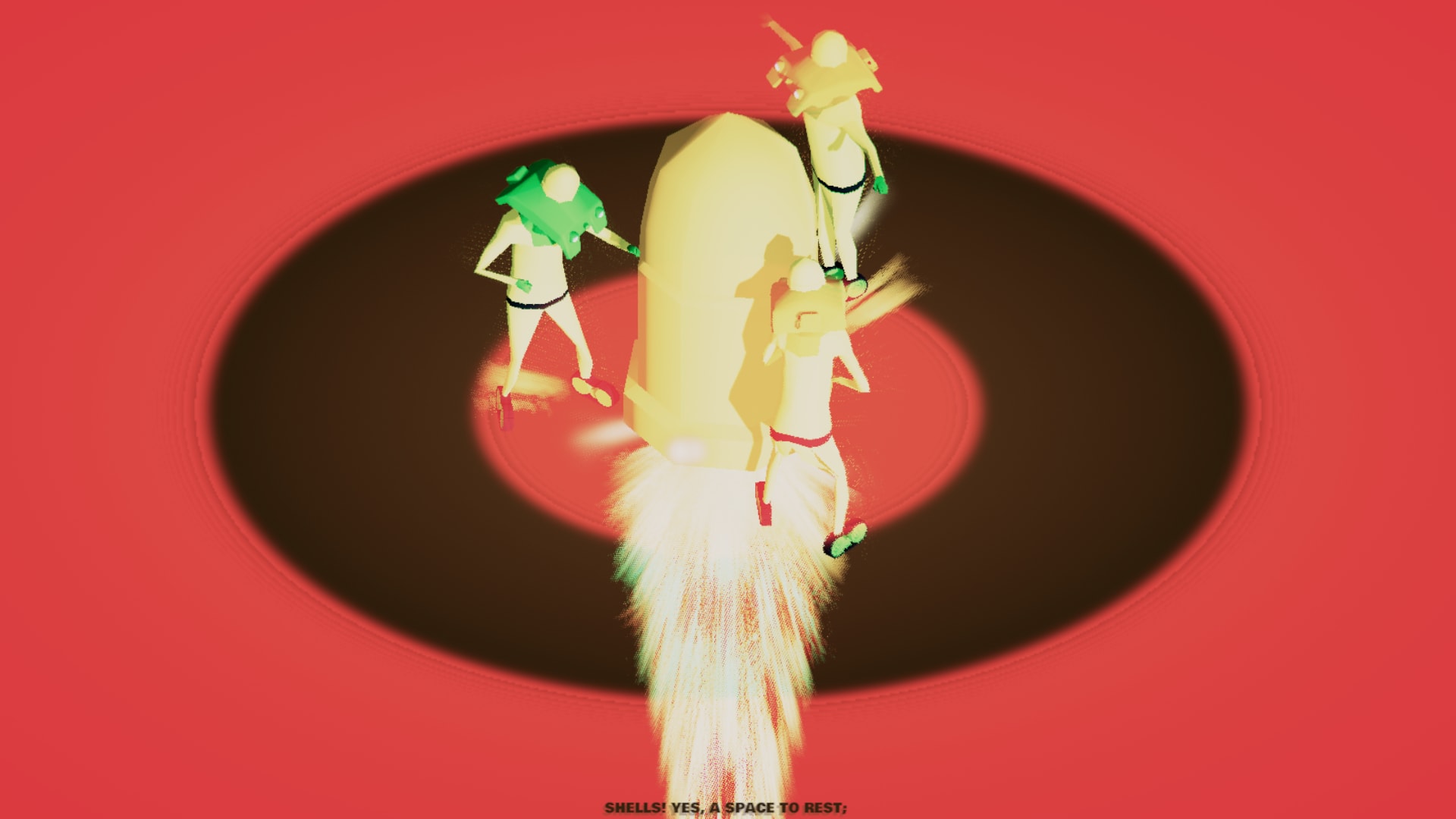 Shells!
Digital Art
A procedural choreography generator. Three dancers move rhythmically to the beat, while the opaque lines of an incantation appear on the bottom. The dances, the incantation, and dancer positions are all subject to chance.
Shown at
Studio XX in Montreal, QC
What I did
Design, conceptualization
Unity, C#, modeling in Blender, texturing in Substance Painter
Music in Logic Pro X
Nitty Gritty
Year: 2018
Material: custom code, Unity game engine
Dimensions: HD / 16:9 / Stereo projection
Duration: Infinite.