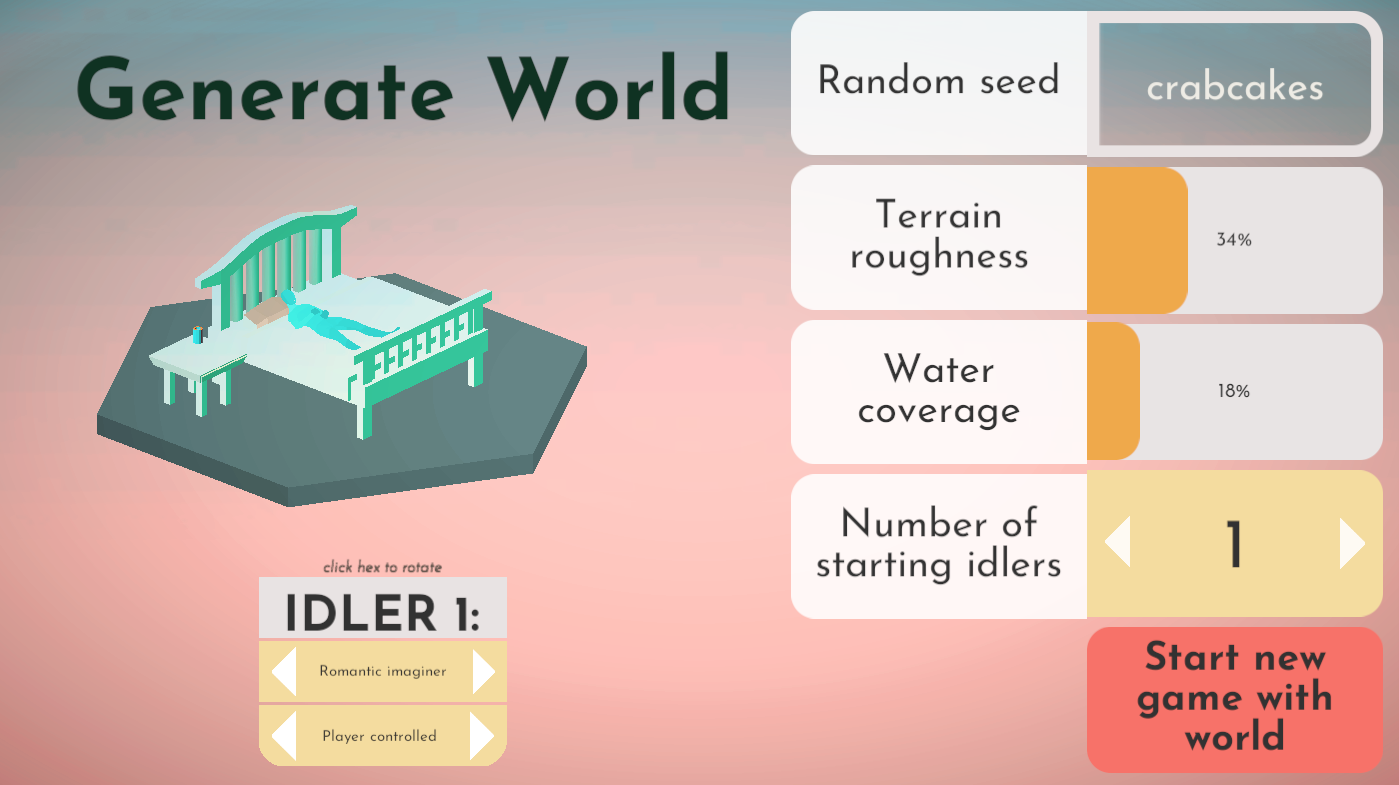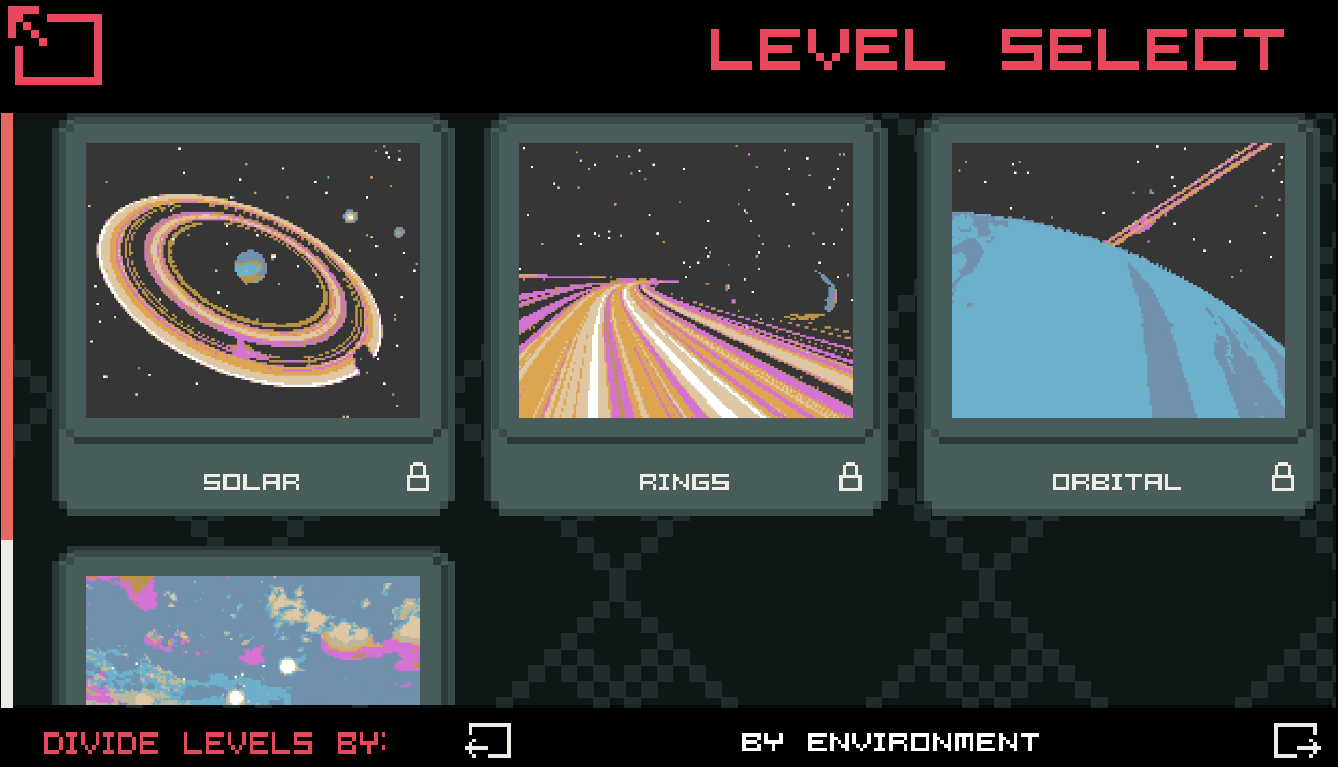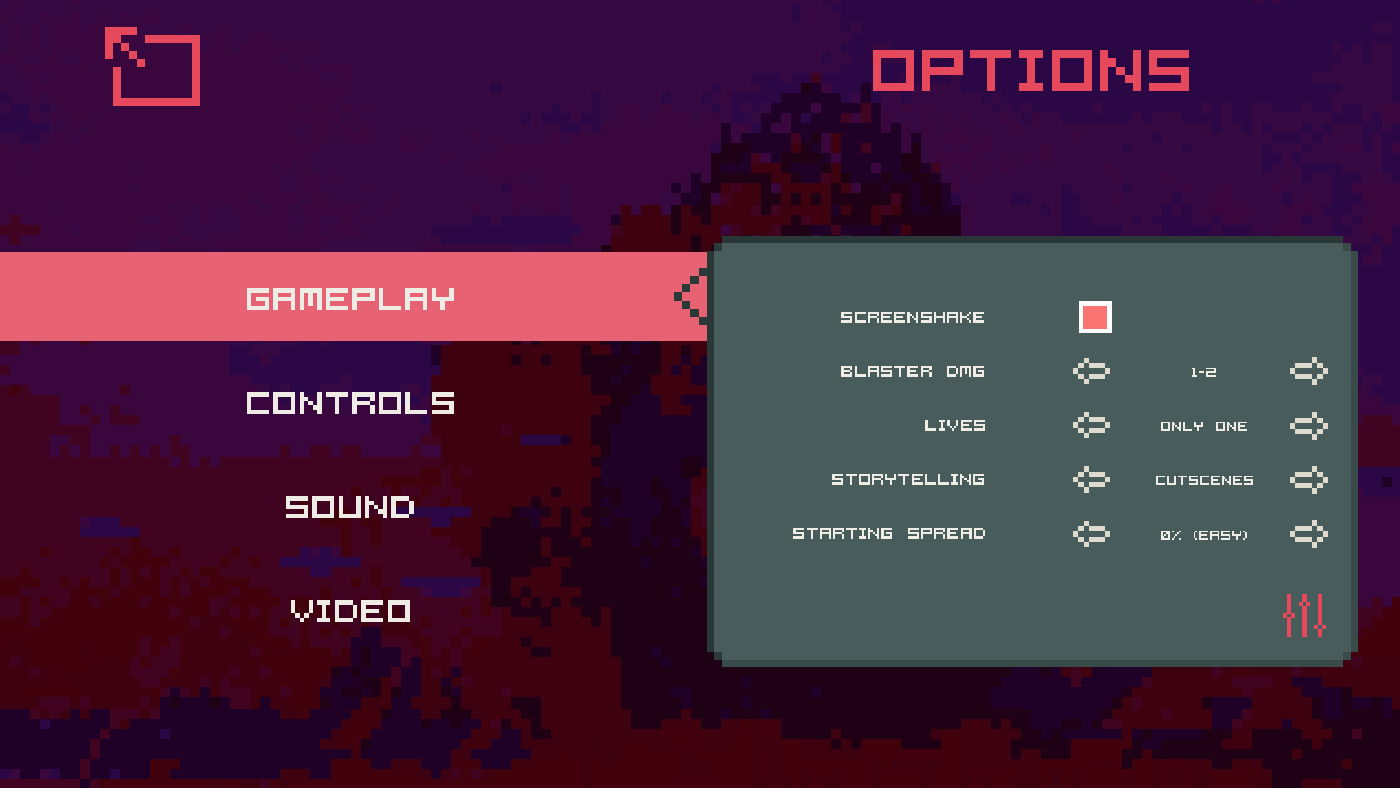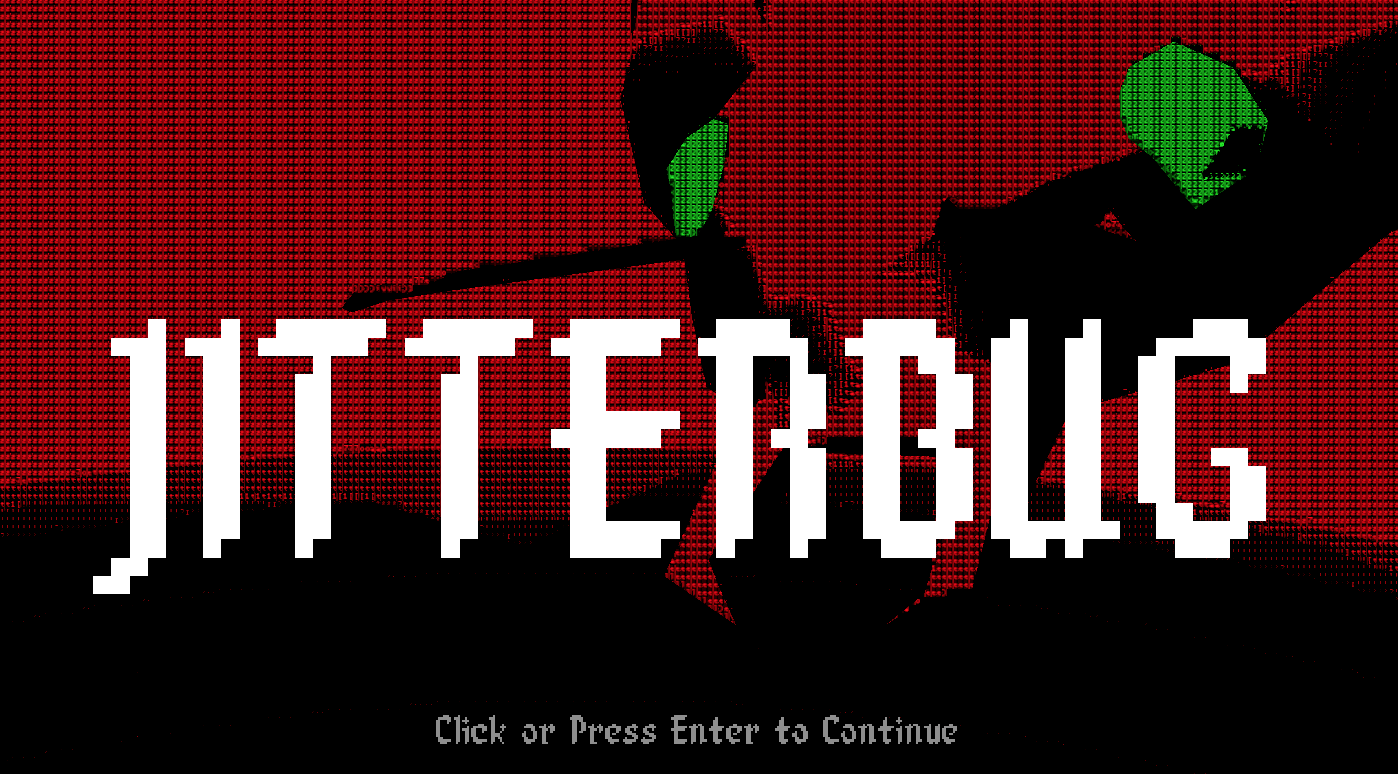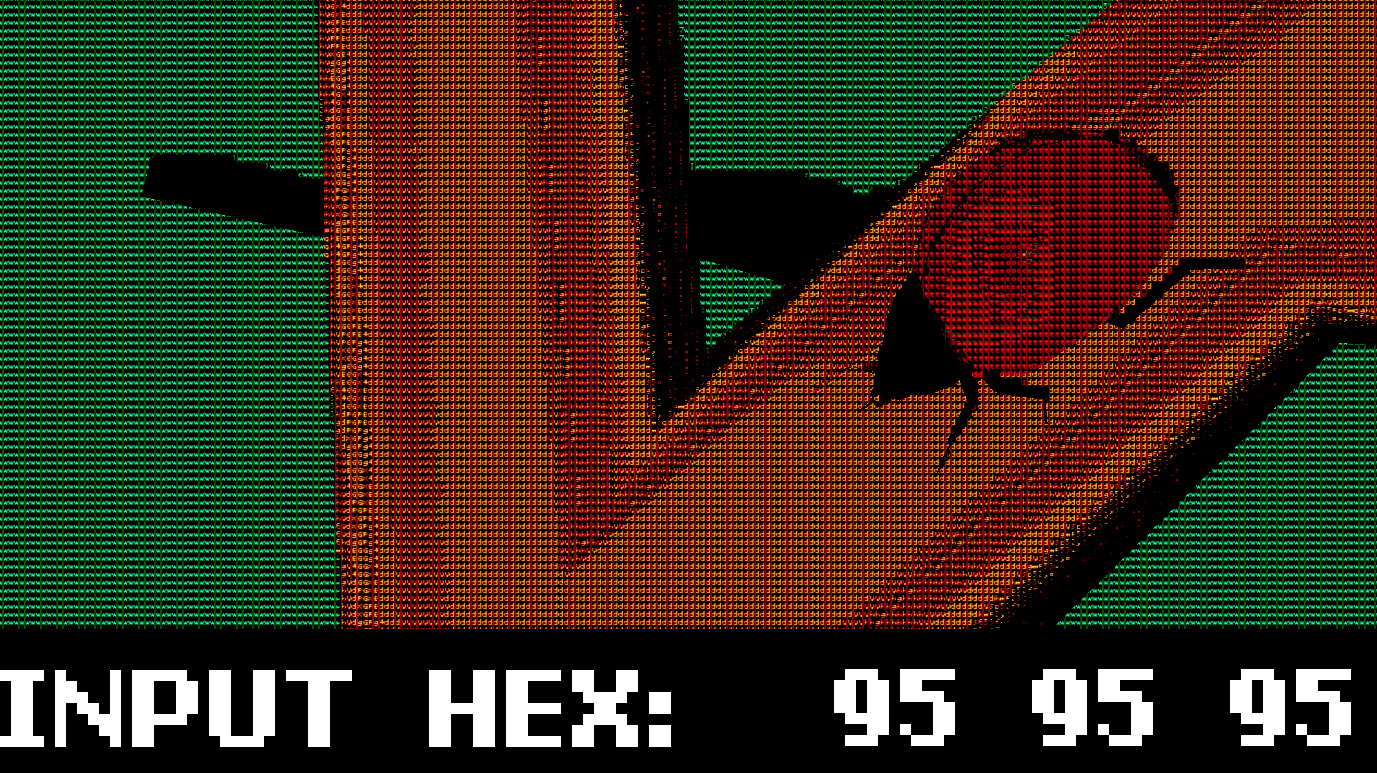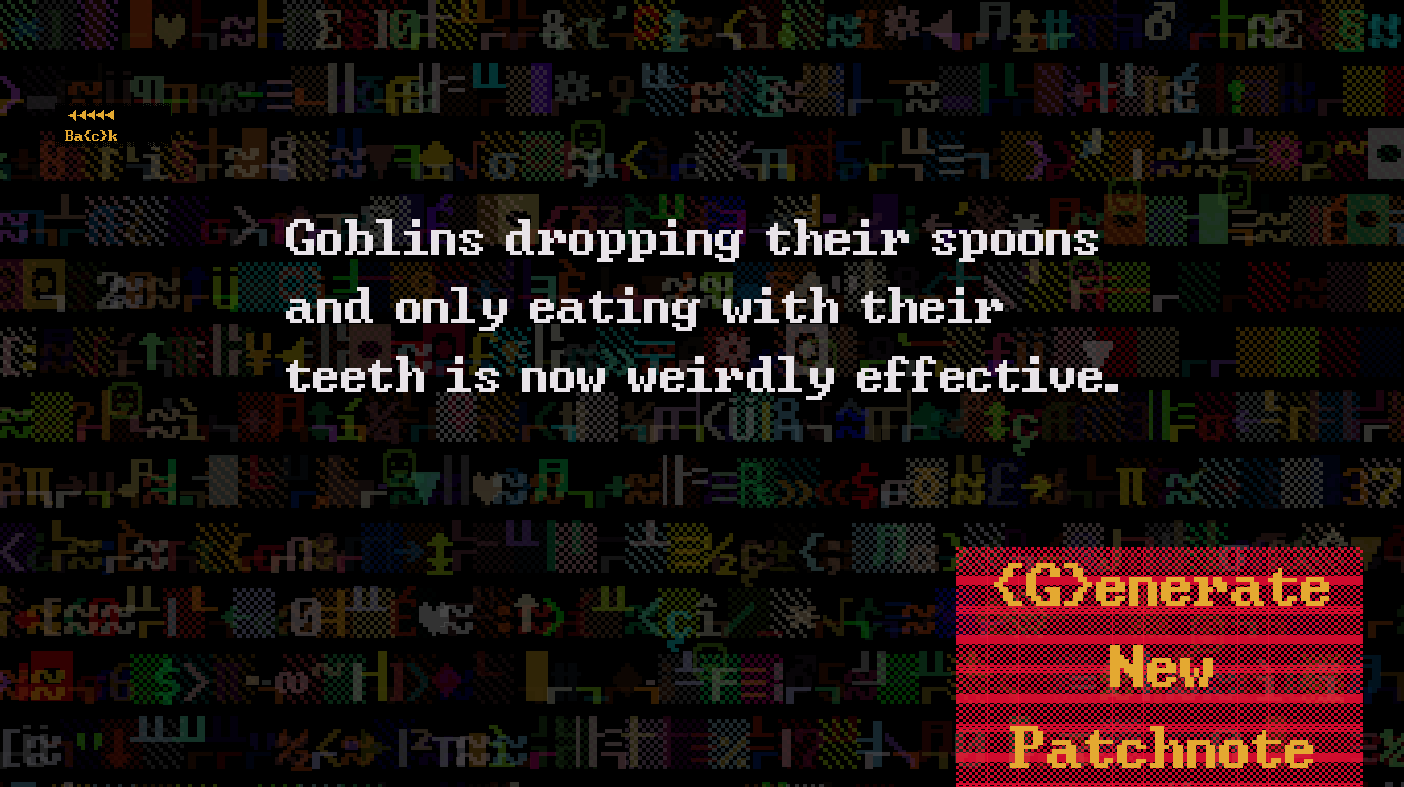 MENU NEW GAME PLUS
Games
Main menus are the first thing we see when they start a video game. We often ignore them entirely. But through a main menu, it's possible to envision an entire game: from its atmosphere and graphics to its gameplay and story, we immediately get a sense of the whole.
MNG+ explores this marginal, ignorable corner of games by presenting a series of main menus for games that do not exist. Each menu invites the audience to imagine a specific game with its own history of development, gameworld, set of mechanics, graphical style, and so on. It is a work of magical realist interactive fiction.
To play: take the time to explore a menu and imagine its game, then click the 'new game.' MNG+ will take you quite literally and give you a whole 'new game.'
MNG+ is an alpha release and a work in progress.
Press
"MNG+ has loads of little things to find in the nesting menus, and functions as a bit of a meta in-joke about games as well as a chin-stroking metaphor that makes you feel like a clever, cultured person for at least half an hour."
review by Alice Bell of RockPaperShotgun
"An esoteric piece of magical realism, in which non-existent games are implied through navigable menus, presented in retro textures in almost unintelligible colours. I love it. [. . .] Each [menu] is a different genre, wryly observing different aspects of gaming, and with so many clever ideas hidden away."
Shown at
Trailer screened at MUTEK 2021 in Montreal
Trailer screened at Ars Electronica 2021 in Linz, Austria
PAX/EGX 2020 Leftfield Collection
Synchrony 2020 at Babycastles/Shopify in NYC/Montreal (winner of the 'Wild' category)
What I did
Design, conceptualization, writing
Unity, C#, modeling in Blender and Houdini, texturing in Substance Painter, UI in Affinty Designer and Photoshop
Music and sound effects in Logic Pro X
Nitty Gritty
Year: 2020 (still in development)
Material: custom code, Unity game engine
Neural net generated text using GPT-2